W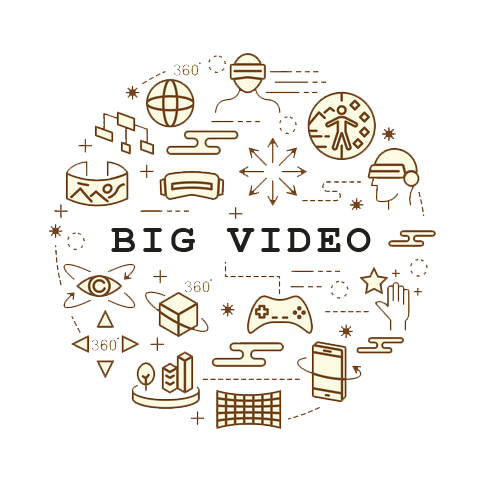 e use our BigSoftVideo space in GitHub to develop software tools to support Big Video. Most of the coding we do is private until a robust version is released publicly.
The software development team at present includes Paul McIlvenny, Jacob Davidsen, Nicklas Haagh Christensen and Andreas Hejndorf.
We are working on several software projects at the moment, including:
AVA360VR (Annotate, Visualise, Analyse 360 video in VR) - Stage 4
CAVA360VR (Collaborate, Annotate, Visualise, Analyse 360 video in VR) - Stage 2 beta
SQUIVE (Staging QUalitative Immersive Virtualisation Engine) - Stage 3 beta
DOTE (Distributed Open Transcription Environment) - Stage 2 alpha
We are always interested in ideas and suggestions for tools and features that will support and enhance the Big Video qualitative video analysis workflow. You may have seen a demo of one of the tools, read one of our papers, or you may have strong feelings about the software currently available (eg. TRANSANA, ELAN, CLAN, ANVIL, etc). If you would like to share with us, then please add them as an issue on our Tools & Features repository on GitHub.